Training: Foundations of successful remote meetings
Online Training about "Foundations of successful remote meetings" at the Barcelona Supercomputing Center
Dr. Eva Gallardo-Gallardo, in collaboration with Dr. Vicenc Fernandez, has carried out online training for the Barcelona Supercomputing Center about "Foundations of successful remote meetings: Breaking the Doom Loop".

The training had the following objectives:
How to engage groups of distant participants in rich, multi-layered discussions
How to create a more inclusive and interactive meeting
How to make virtual meetings less horrible
How to become a confident online facilitator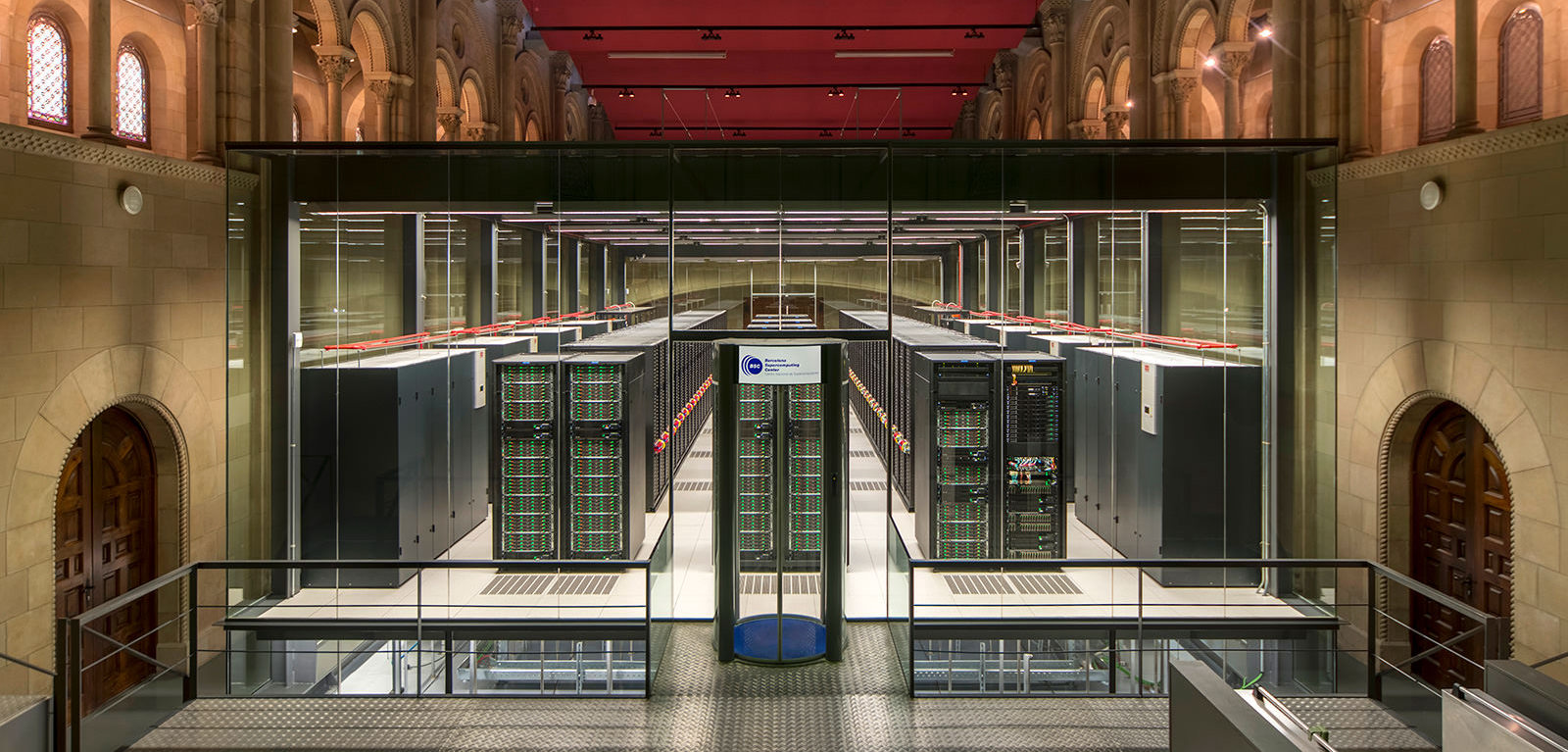 During the two intensive sessions, 18 people were working and learning about the preparation for virtual meetings, the development of core competencies, the functional meeting structure, the key areas of meeting performance, and finally about how to increase virtual engagement. All of them, using several interactive online tools, such as Zoom and Miro.

In conclusion, the experience was very satisfying for the facilitators and the participants.